We develop creative concepts and also produce plush cuddly toys and merchandise.
Progimpex is a Belgian company with 2 branches in Belgium (in the heart of Brussels and in East Flanders).
Progimpex: our story about making plush cuddly toys, developing creative concepts and devising merchandise starts more than 20 years ago. We realize dreams with our passion. Dreams of customers and dreams of consumers.
Our customers are located internationally. Including Holiday Parks, Amusement Parks, Sports Clubs, Events, Hospitality, Leisure, Big-box Companies, Baby Brands, Marketing Agencies.
From our warehouse in East Flanders, we can collect, stock and deliver larger productions to the customer's location.
From start to finish, we work very intensely and passionately on your plush project to make every hug unique for the consumer, for you and for us. 
We offer a full all-round service.
From character design, production of your plush toys and merchandise, to logistics and delivery.
Audits
We have various audits including a Sedex and Coca Cola audit and we therefore also supply to large organizations.
Experience
We have 20 years of experience in custom made productions of plush cuddly toys (quality suitable for retail) and merchandise. Our factories are located in China, among others. But we also have large and fast production capacities in Europe. We have our own office and our own in-house sample room.
Locations
We are located in Brussels & in Shanghai. Thanks to our own designers, we can sample within 3-7 days. Our own QC closely monitors every production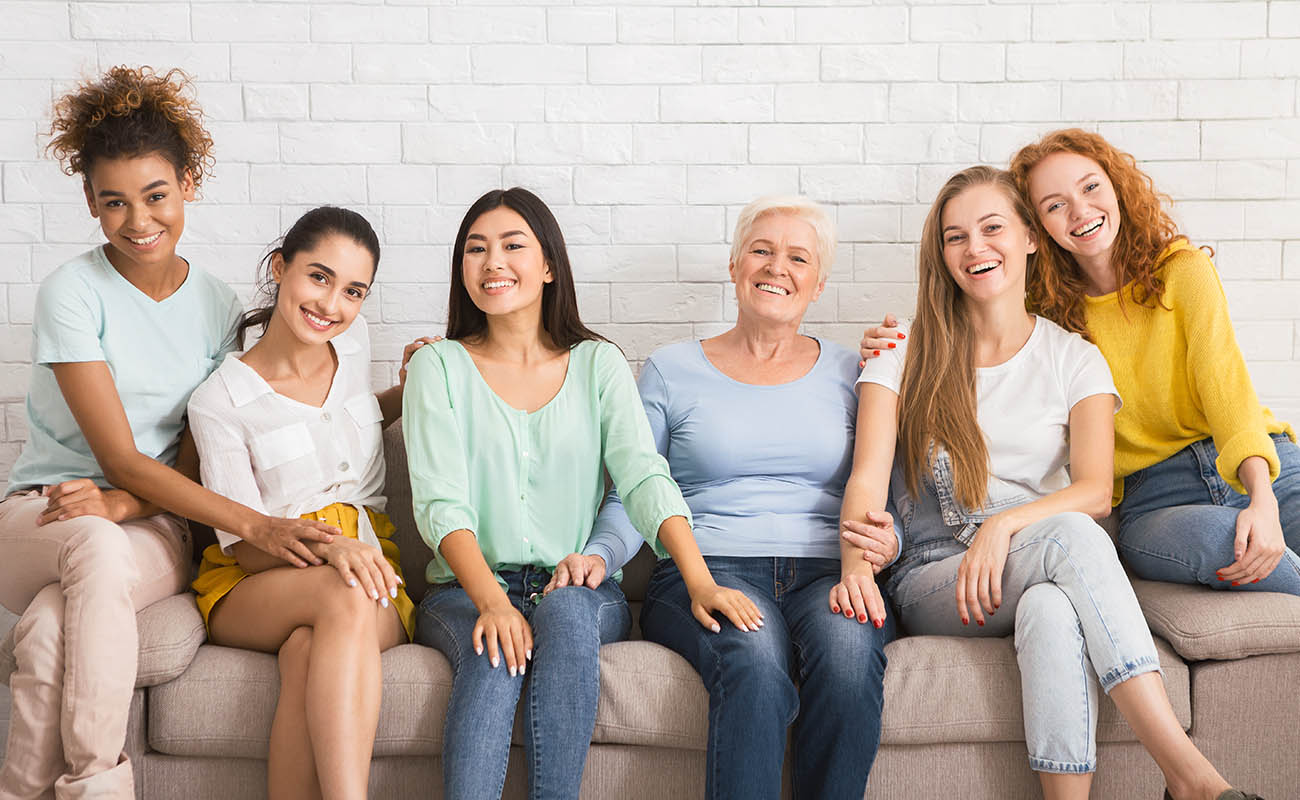 Passionate way of working for a total experience
Together we develop the concept and prototype. We transform your idea or design into a super soft hug and customized merchandise.
Specialized in quality cuddly toys, we provide the right ones Feel & Look.
The pleasure that the consumer experiences playing with, holding and collecting Plush Cuddly toys - de Care & Love - is the best confirmation of our work.
What people usually don't know is that behind the scene developing plush toys is an intense activity with up to 85 different steps in design and implementation.
We work very passionately from start to finish your plush projectto make every hug unique for the consumer, for you and for us. 
Your merchandise is also in experienced hands with us: Tees, Hoodies, Caps, Towels, Socks, Mouth masks
Backpacks, Bags, Water Globes, Puzzles, Squishies, Keychains
Plush cuddly toys are made from different materials and parts. First we produce all the separate parts. Then we finish it with coloring, printing, embroidery, cutting the patterns, sewing ... assembling and packaging.
Driven by quality, we carry out several QC tests & reviews fromWe also complete all required toys safety tests.
Perfectionist in Quality
QC tests & reviews and independent third party inspections
Safety Toys
All Plush Stuffed Toys are tested according to the latest Safety Guidelines
Ethically Responsible
Our factories are audited for working conditions. (highest Level)